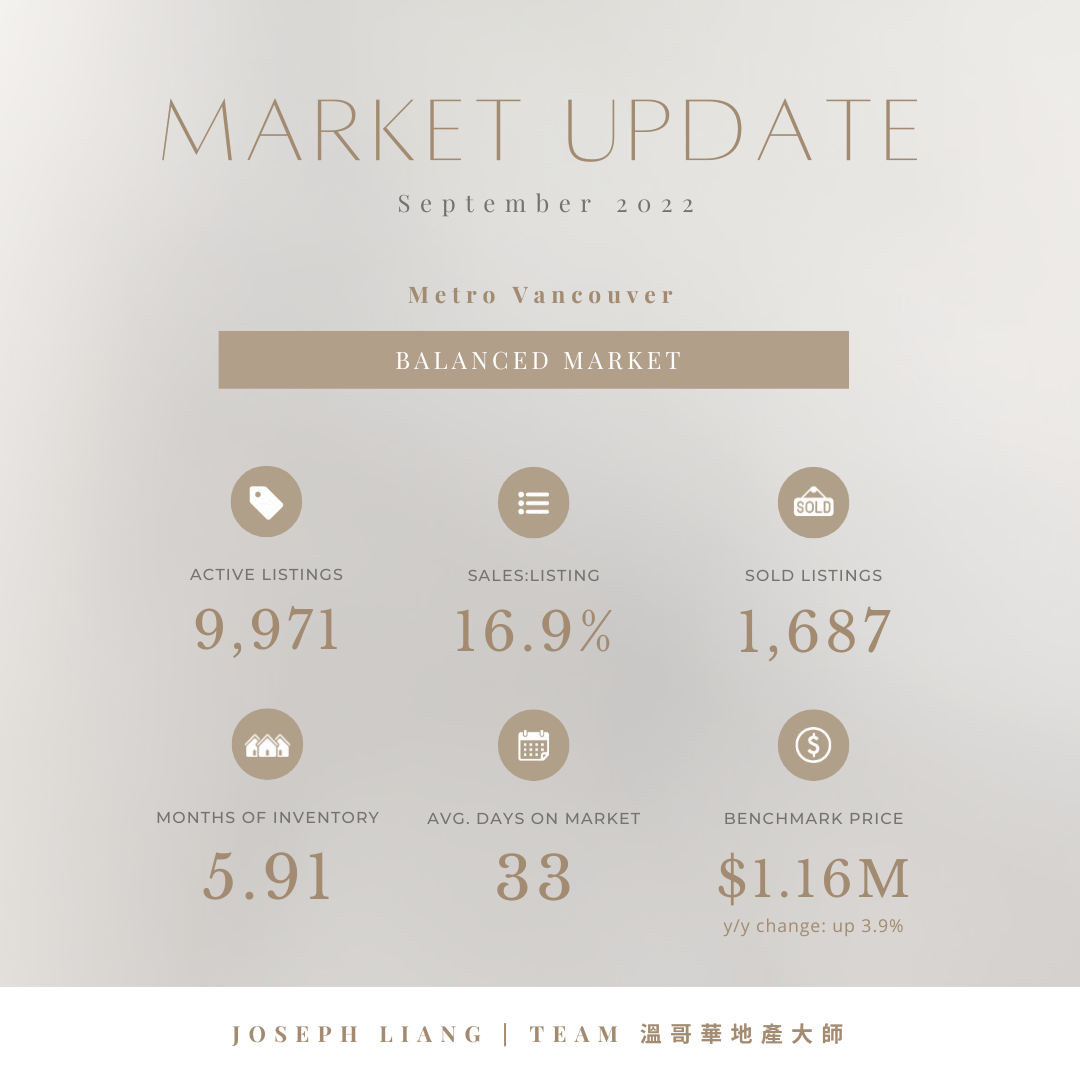 FROM JOSEPH
QT pain is felt around the world
, and many asset classes are down for the count. 
Some Wall 
Street indices
 are down ~20 - 30% compared to the beginning of the year. In crypto land, things aren't looking better. The leading cryptocurrency 
Bitcoin
 is down 60% since January and 
Ethereum
, the second most popular, is down 65%.
Real estate ha...